ABOUT ThE EVEnt
BYU-Idaho, Ensign College, and the Research and Business Development Center (RBDC) are collaborating to host the Analytics Career Day. 
The event will provide insights into the current analytics and data science landscape in the industry and showcase our undergraduate students' collaborations with companies across the US. 
We will introduce companies to low-cost analytics consulting services offered by the RBDC. 
There will be a panel and Q&A discussion of business intelligence and analytics with industry professionals. 
Lunch will be provided.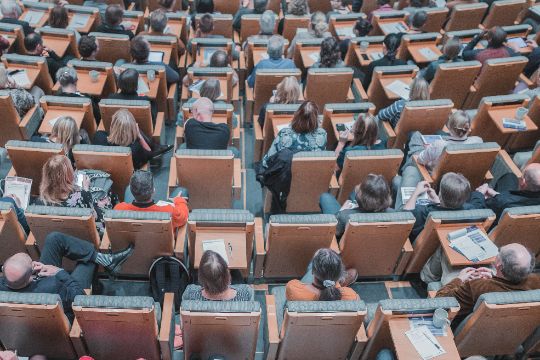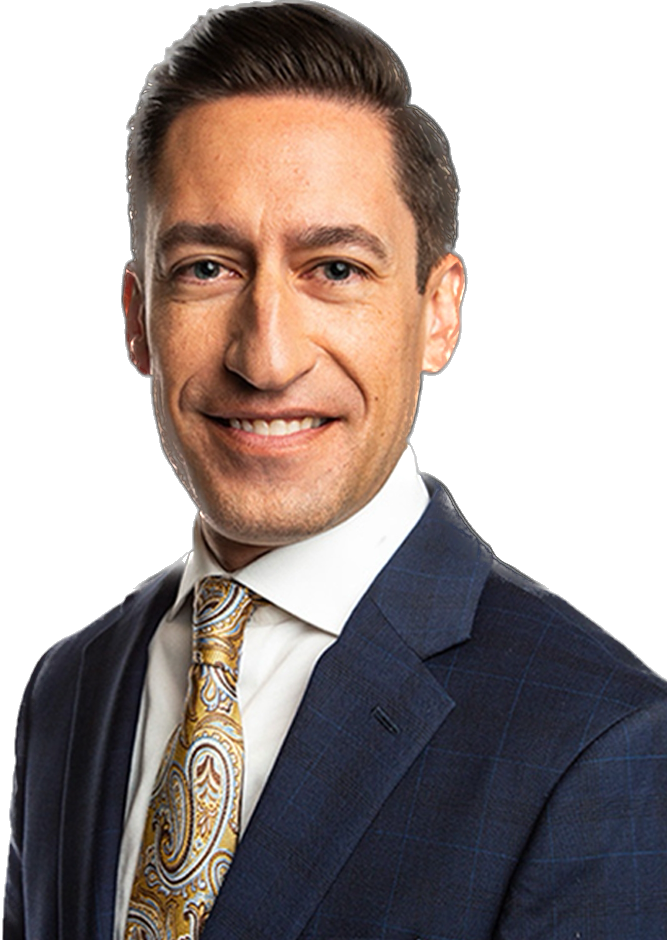 Senior Vice-President of Business Intelligence and Analytics
Matthew Sadowski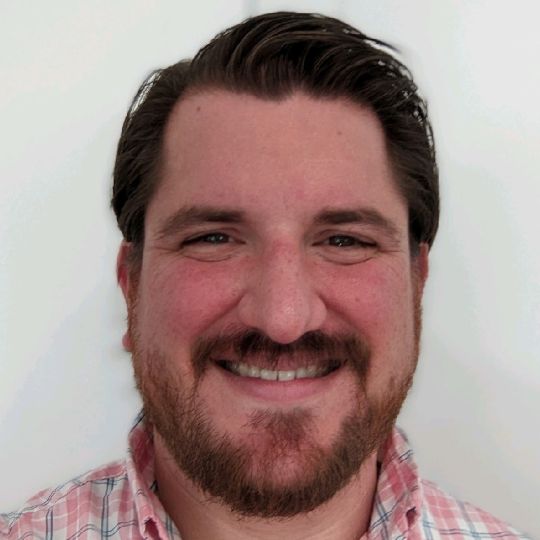 Bryan
McCall
General Motors
Bryan McCall graduated from BYU with a BA in Russian and the University of Utah with an MS in Information Systems, focusing on cyber security and app development. In his career, he's been in the power industry using my cyber security background or auto industry using his app development background, specifically for full-stack web development and creating data pipelines. He holds the CISA and CDPSE certifications from ISACA and CISSP certification from (ISC)2.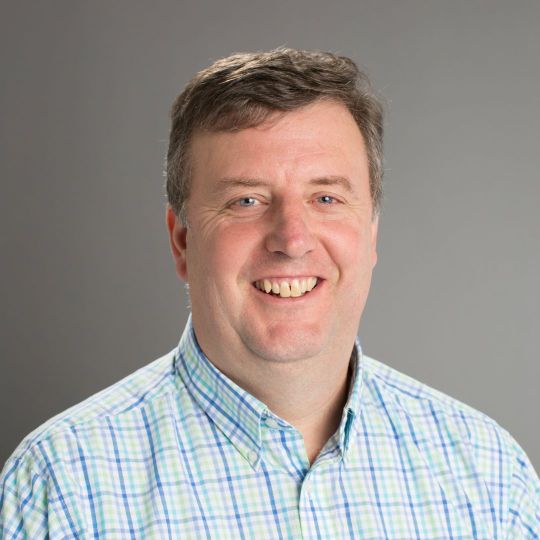 Tom
Patterson
Cricut
Tom Patterson is currently Director of IT and Information Security at Cricut. Before joining Cricut, Tom held technical leadership roles in a variety of companies and industries including: Safeway, Johnson & Johnson, WattStopper, Syntex, and WordPerfect. Tom held roles in Design, Support, Operations, and Testing and has worked with numerous technologies to help get work done right. Tom holds a bachelor's in information management from BYU and is consistently engaged in working at the intersection of people, business, and technology.
Dane
Stewart
AgReserves
Business Intelligence Director

Dane joined AgReserves in 2020 as the BI Director. His responsibilities include advancing a high-quality reporting function across the organization, data process improvement, modernizing AgReserves' usage of data in reporting, and sitting on the Finance Leadership Team.Prior to joining AgReserves, Dane managed clinical analytic teams at Intermountain Healthcare. He has also worked as an analyst in multiple industries including healthcare, education, and IT around process and quality improvement.Dane grew up in Idaho. He received his bachelor's in marketing from Utah State University and his MBA from Arizona State University. He and his wife Victoria live in Draper, Utah. In his free time, he works as a part-time sports broadcaster.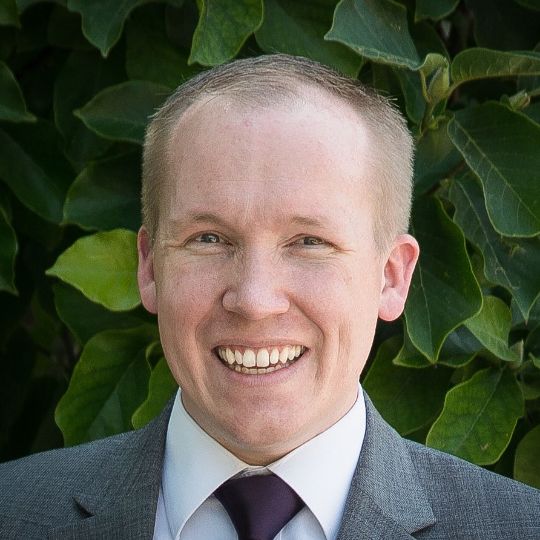 Mark
Nielsen
Intermountain Health Care
Mark Nielsen is a principal data scientist at Intermountain Healthcare and leads the development of ML Engineering pipelines for better implementation of machine learning into patient and caregiver workflows. He's passionate about statistical learning, automation, and programming and has experience in both finance and healthcare sectors. He is a proud alumnus of both USU and BYU where he obtained degrees in math and statistics. In his spare time he enjoys spending time with his spouse and 3 kids, tinkering with various robotics projects, or designing something to print on his 3d printer.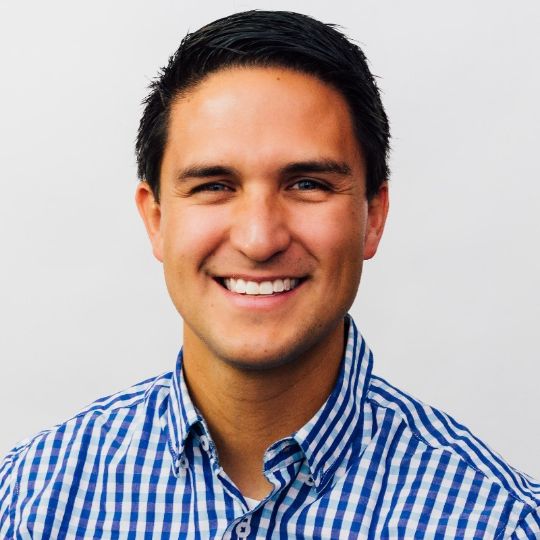 Jon 
daniels
mastercontrol
Director of Data Analytics Engineering
Jon Daniels is seasoned data professional with experience in doing data engineering, data science, and data analytics for a number of different companies in a variety of industries from Encryption and Authentication to Banking to Manufacturing to Consulting to Software and Technology.
He started his career as the 12th employee of a startup called DigiCert and currently works as the Director of Data Analytics Engineering for MasterControl and enjoys continuing to learn and grow.

Troy beynon
welcome & ENSIGN PROGRAM INTRODUCTION
J. Hathaway
BYU-I Program Introduction
John ward
RBDC Introduction
student presentation: Kavyn abel
consulting project for good2go 
STUDENT PRESENTATION: miguel elizalde
STUDENT PRESENTATION: nicole alfaro & Graham Hamblin
wilford woodruff papers analysis
STUDENT PRESENTATION: Ricardo Maingon Andrade
Analysis of revenue and expenditure in american schools
Matthew Sadowski
KEYNOTE SPEAKER
LUNCH and network session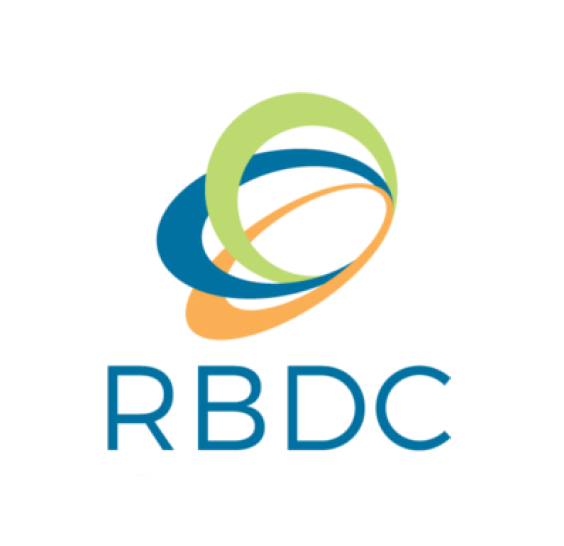 RESEARCH AND BUSINESS DEVELOPMENT CENTER (RBDC)
The RBDC's mission is to provide undergraduate students with meaningful work experience to better prepare them for careers and life. Connecting students with clients to work on low-cost consultative projects that deliver value to both student and client is central to this mission. With over 350 majors in Business Analytics, Data Science, Bioinformatics, and Statistics, we can deliver data-driven insights for long-term projects or just-in-time analytics/modeling. If you want to leverage business opportunities from your data, we hope to use the forum as a means to inform and start the collaboration process!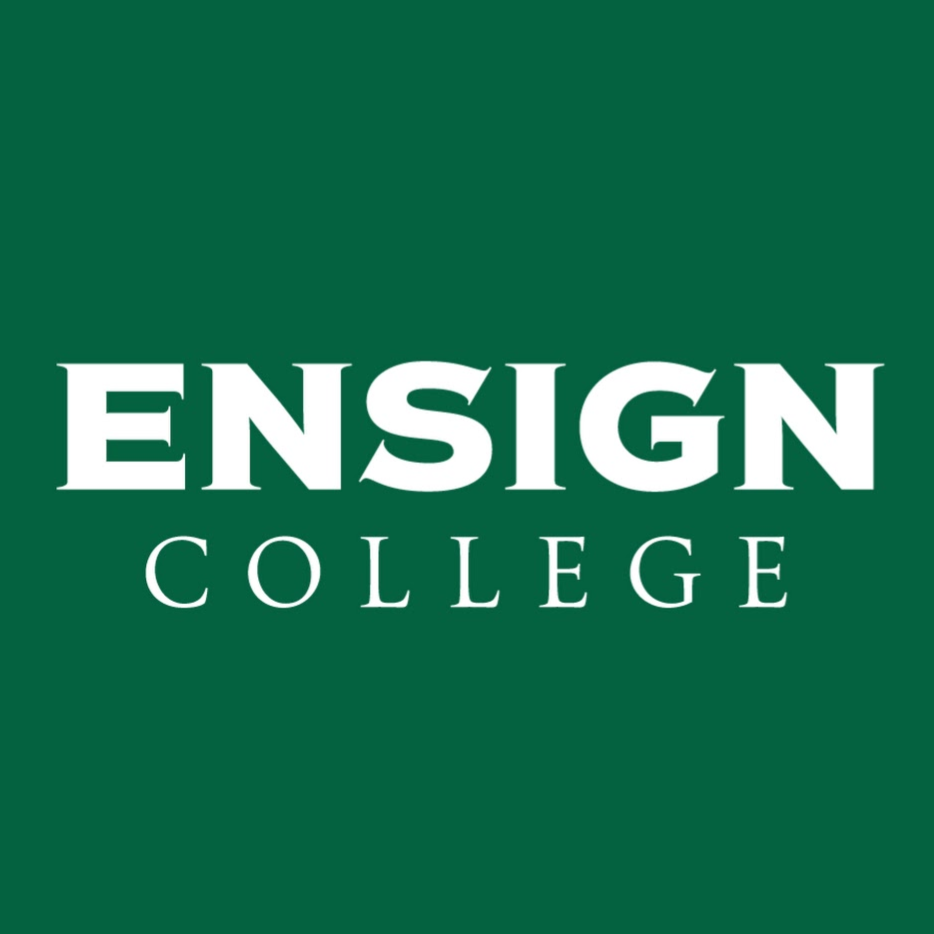 ENSIGN COLLEGE
Ensign College Digital Technology department provides associate and bachelor's degrees in 13 different fields of study from Business Intelligence, Digital Marketing, Software Engineering, Cybersecurity, and Systems Administration, to mention just a few. As an applied science institution, our unique learning culture gives students real-life perspectives from working professionals that prepare students for work as trusted and capable disciples of Jesus Christ.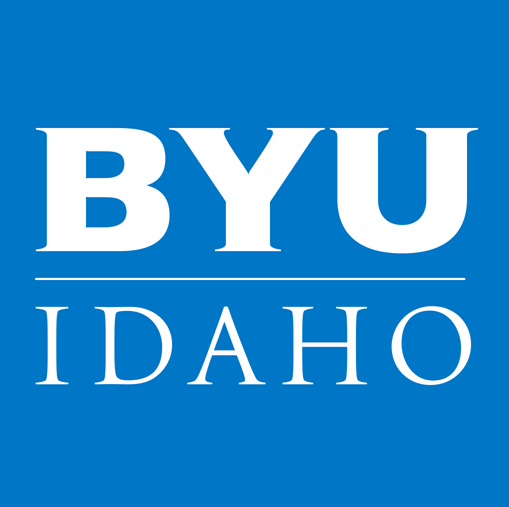 BYU-IDAHO
BYU-Idaho's Data Science program provides various business-collaboration models through our Data Science Society, Consulting Class, Senior Projects, and formal Internships.
Instructions
Enter from the 400 West street to the visitor parking, make sure to get a ticket at the entrance of the parking (We recommended you to park in the second floor).
Walk through the patio to the main entrance from the second floor.
Once you get to the main entrance one of our representatives will give you a parking voucher as you check in.
If you have difficulties the day of the career fair please call us at 801-694-4108