BYUI & Ensign College
Data Science Industry Day
Join us to discover a wealth of innovative ideas and fresh perspectives, as you engage with driven young talents ready to tackle your company's challenges head-on. Don't miss this opportunity to forge meaningful connections and secure the future of your organization with the next generation of industry leaders.
BYU-Idaho, Ensign College, and the Research and Business Development Center (RBDC) are collaborating to host the Industry Day.

Evaluate student-generated solutions for real-world business challenges.

Uncover exceptional student talent for your organization.

Learn about low-cost analytics consulting services offered by the RBDC.

Panel discussion of business intelligence and analytics with industry professionals. 
Unleash your creativity and problem-solving skills as you interact with top-tier companies seeking to harness your potential. This is your chance to showcase your talents, and make a lasting impression on influential industry leaders. Elevate your future by joining a community of like-minded peers and opening doors to exciting opportunities. Seize the moment and be a part of an event that could launch your career to new heights!
Showcase your talents and skills.
Elevate your resume to new heights.
Unlock insights into the thriving world of data science.
Forge invaluable relationships with industry leaders.
Elevate your skill set through interactive workshops and engaging discussions led by industry pioneers.

Parking Instructions
1. Enter from the 400 West street to the visitor parking, make sure to get a ticket at the entrance of the parking (We recommend you to park in the second floor).
2. Walking through the patio to the main entrance from the second floor.
3. Once you get to the main entrance, one of your representatives will give you a parking voucher as you check in.
If you have difficulties on the day of the event, please call us at 801-694-4108
RESEARCH AND BUSINESS DEVELOPMENT CENTER (RBDC)
The RBDC's mission is to provide undergraduate students with meaningful work experience to better prepare them for careers and life. Connecting students with clients to work on low-cost consultative projects that deliver value to both student and client is central to this mission. With over 350 majors in Business Analytics, Data Science, Bioinformatics, and Statistics, we can deliver data-driven insights for long-term projects or just-in-time analytics/modeling. If you want to leverage business opportunities from your data, we hope to use the forum as a means to inform and start the collaboration process!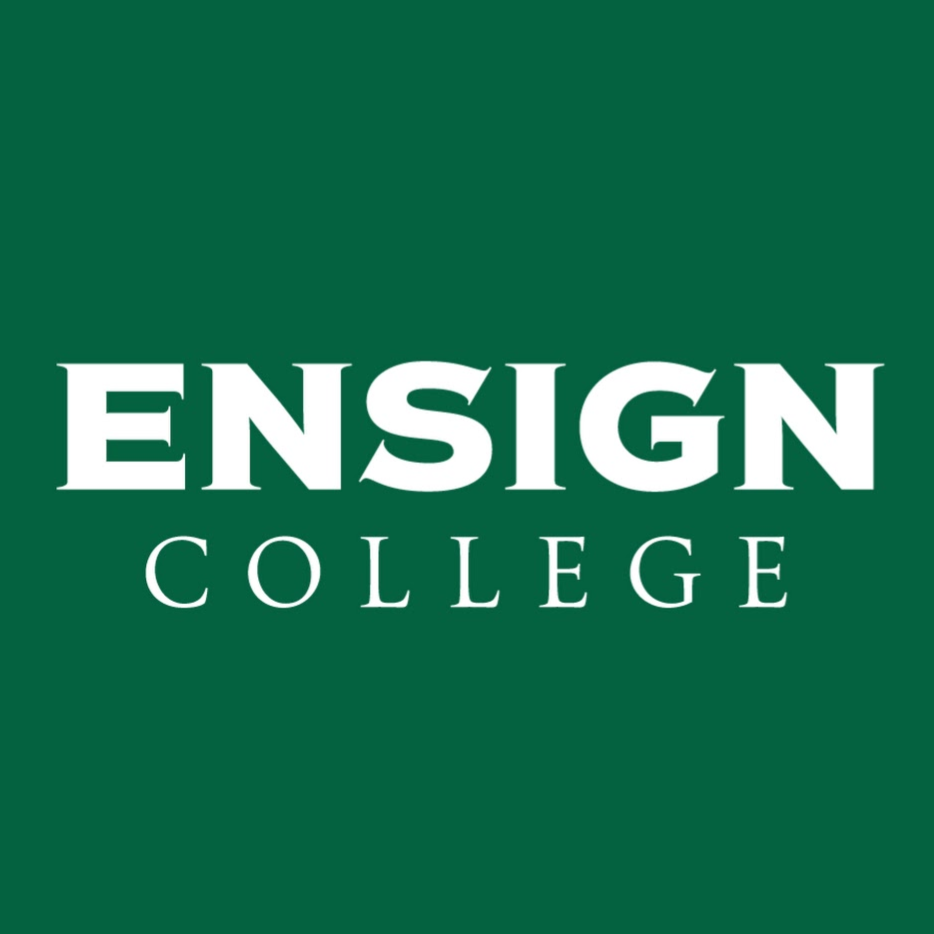 ENSIGN COLLEGE
Ensign College Digital Technology department provides associate and bachelor's degrees in 13 different fields of study from Business Intelligence, Digital Marketing, Software Engineering, Cybersecurity, and Systems Administration, to mention just a few. As an applied science institution, our unique learning culture gives students real-life perspectives from working professionals that prepare students for work as trusted and capable disciples of Jesus Christ.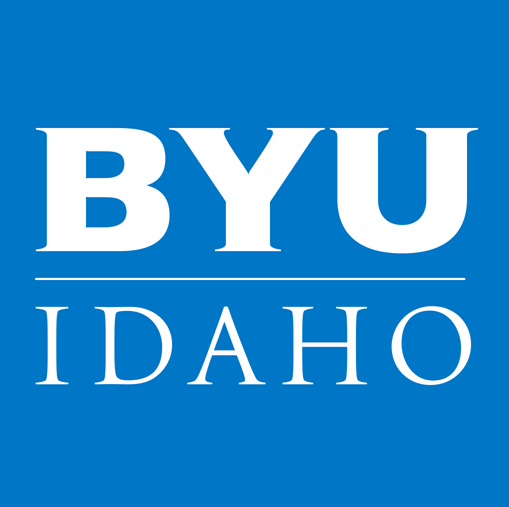 BYU-IDAHO
BYU-Idaho's Data Science program provides various business-collaboration models through our Data Science Society, Consulting Class, Senior Projects, and formal Internships.